ホレ ベビーフード・Holle Baby Food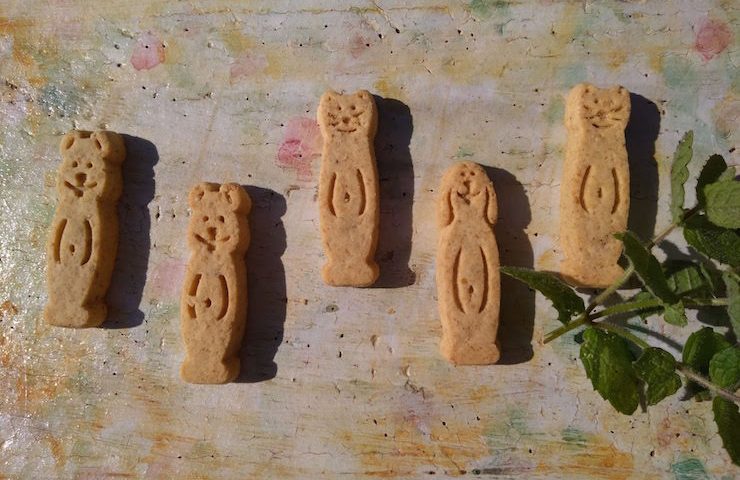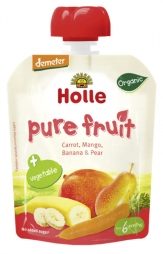 ホレは、最高のベビーフードのメーカー。ホレは、6ヶ月は母乳育児がベストだと確信していますが、その後赤ちゃんが母乳だけでは満たされなくなった時期から、最高の離乳食と離乳食についてのアドバイスをご提供して世界中のお母さんたちをサポートしています。現在のところ、アリサンはホレの全製品を扱っているわけではありませんが、離乳時の各段階から製品を選ぶようにしています。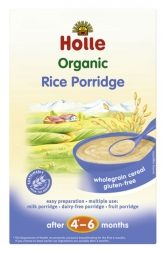 Holle knows that you want the best possible nutrition for your baby. For the first six months, exclusive breastfeeding provides all the nutrients your baby needs. But once your baby starts interest in solid food, you can trust Holle to provide you with a wide range of chemical-free, preservative-free organic products for each stage of weaning.
ホレの創立は1933年。当初から化学合成された成分や保存料を含まないベビーフードを作っていました。そしていまでは通常のオーガニック認定で満足することなく世界で最も厳しい基準をもったデメター認証をも取得しています。
Founded in 1933, Holle went beyond organic certification and ensured that their baby products comply with the stricter Demeter biodynamic standard which values both the health of the soil as well as the health of the produce grown.
Holleは赤ちゃんのためのシンプルな穀物のポリッジから、ミックスした穀物、野菜と果物ピュレ、そして幼児のためのヘルシーなスナック(お腹を空かせたアリサンオフィスにむしろぴったり??)を取り揃えています。世界中に輸出しているHolleでは日本語のホームページもご用意。ぜひご覧ください。http://holle.jp/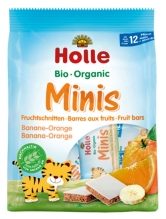 From simple grain porridge for babies taking their first steps, to mixed grain, vegetable and fruit pots for older babies, and on to healthy snacks and munchies for toddlers, you are sure to find something for your precious little one (And you are perfectly free to sneak bites — our hungry office has taken rather a liking to the organic minis!).
Whilst we don't currently offer all the products in the Holle range we have taken care to choose products from each stage of your babies weaning. Learn more about Holle on their homepage. Holle products are sold in more than 40 countries. Click the little globe icon on the top left to change language. https://www.holle.ch