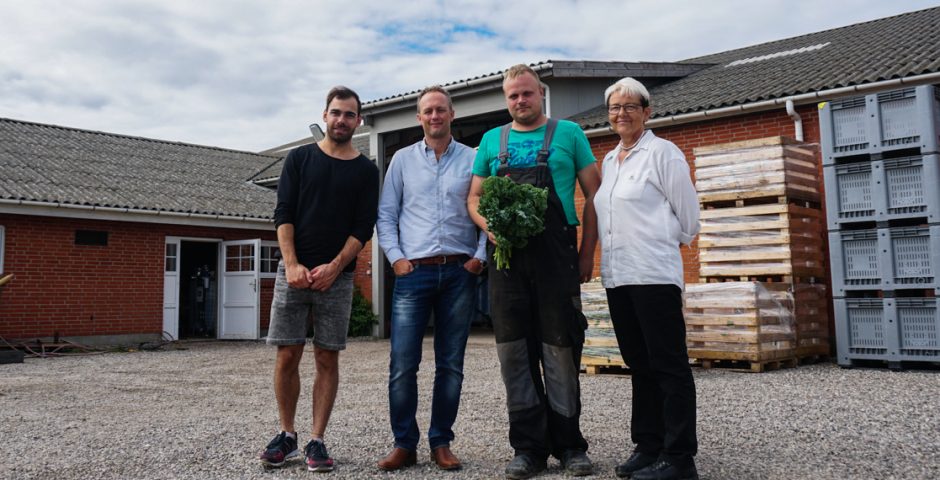 生産者:グリーングルメ
原産国:デンマーク
商品名:有機グリーンケールパウダー
Supplier: Green Gourmet
Country of origin: Denmark
Product: Organic green kale powder
History
「北欧の良質」を届けたい!
デンマークで育まれた農産物等を使った高品質で健康に良く、環境にも良い商品を世界中に届けるべく、グリーングルメ社は2013年に創業されました。現在オーガニックのチョコレートやエナジーバーなどを製造・販売しています。「グリーングルメ社には、北欧の安全でおいしいものを世界の人に知ってもらいたいという夢があるの。「北欧の良質」、とはこういうものなのよ、という自信ね」という営業担当のウーラさん。
We want to deliver "the Nordic goodness"!
In 2013, Green Gourmet was founded with the goal of providing high-quality, healthy Danish agricultural products around the world. The company is currently producing and selling organic chocolate and energy bars. "At Green Gourmet, we dream of letting people around the world know about safe and delicious Nordic food. We are confident that this is what 'Nordic goodness' is all about," sales director Ulla says.
---
About Green Gourmet
東京ドーム6個半分の広大な敷地で育まれるオーガニックケール!
同社では東京ドーム6個半分の広大な敷地でケールを栽培。ケールは痩せた土壌でも育つ生命力溢れる野菜ですが、粘土質の有機堆肥をしっかりすき込み乾燥にも強い土作りをしています。
自社で育てたケールに絶対的な自信をもち、ケールのおいしい食べ方、加工方法を徹底的に知り抜いたグリーングルメ社による一品がケールフレークなのです。製造行程では42度以下で24時間かけてじっくり乾燥させ、ドイツの向上に運ばれフリーズドライ製法によりフレーク化されます。低温がおいしさの秘訣なのです。
Raising organic kale on a field the size of 6.5 Tokyo Domes!
This company grows kale on a field the size of 6.5 Tokyo Domes. Kale is a vegetable with a lot of vitality that can grow on thin soil, but they make sure the soil is dry and resistant by adding clay made from organic compost.
Green Gourmet has absolute confidence in the kale it grows, and has thoroughly learned how to process and eat kale. One of its products is kale flakes. In the manufacturing process, the flakes are dried for 24 hours under 42°C, and then transported to Germany to be freeze-dried into flakes. The low temperature is the secret to their deliciousness.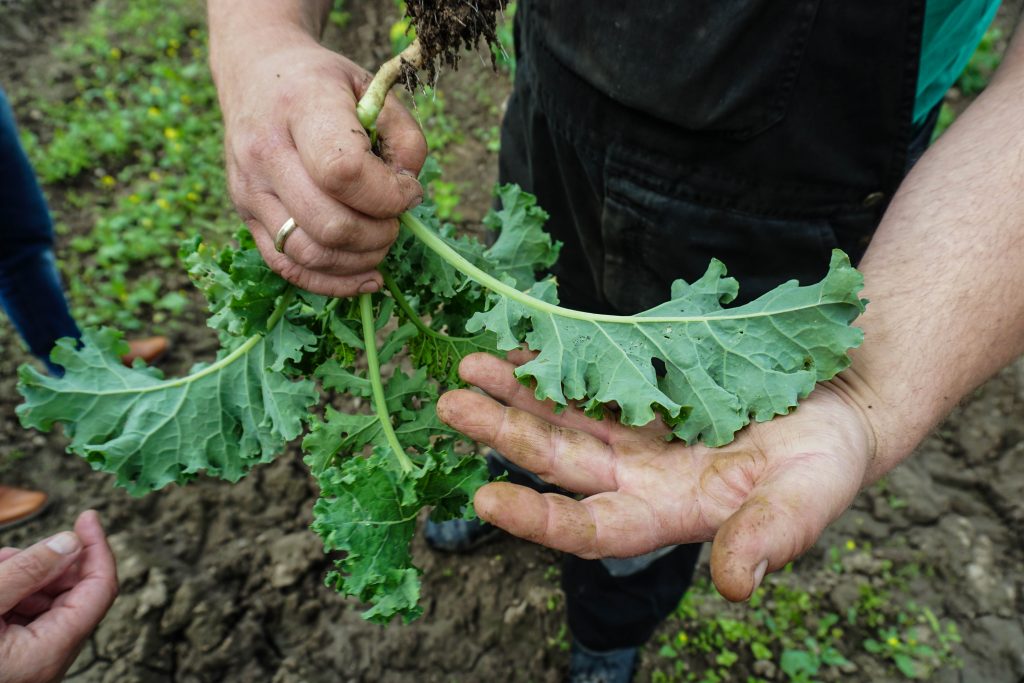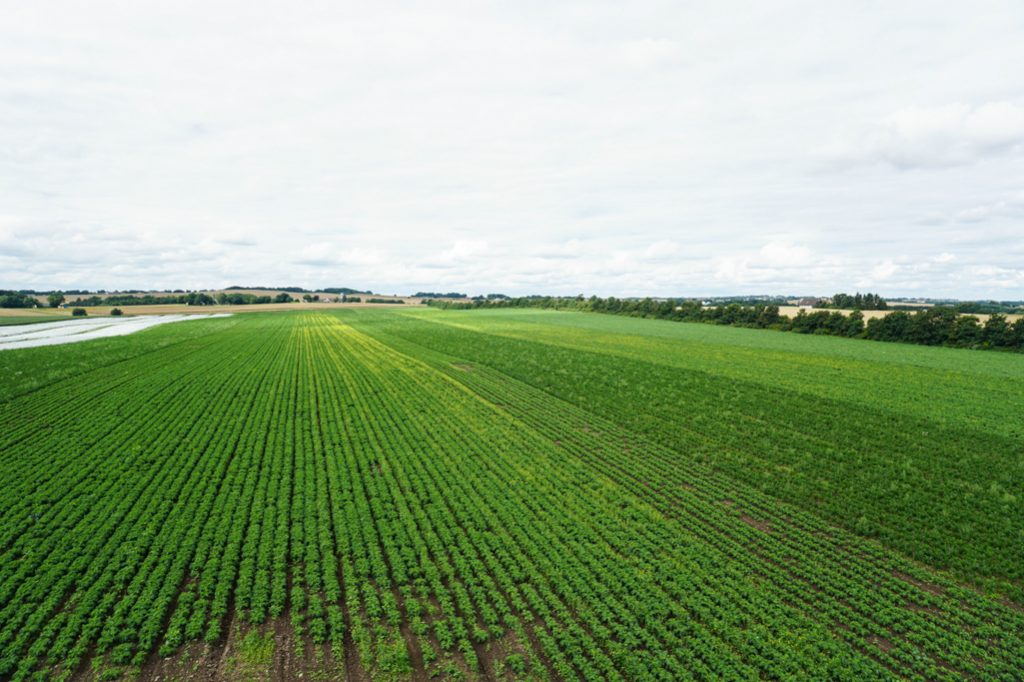 ---
Why we love them
グリーングルメ社の想い「ケールを広めたい!」
2015年、ウーラさんと出会いました。同社のケールがいかにすばらしいかという熱い想いを聞き共感し、同社のケール畑を視察。グリーングルメ社がどんな理念を持つ会社なのか、ケールフレークは、日本の消費者を惹きつけるものなのか、様々な面から精査して取り扱いを決める頃には、ウーラさんとの出会いから2年の年月が経っていました。
Green Gourmet's wish: "To spread the word about kale!"
We met with Ulla in 2015. After hearing about the company's passion for kale and how wonderful it is, we visited their kale fields. By the time we decided to deal with Green Gourmet after careful examination of various aspects, such as what kind of philosophy the company had and whether the kale flakes would attract Japanese consumers, two years had passed since our first encounter with Ulla.