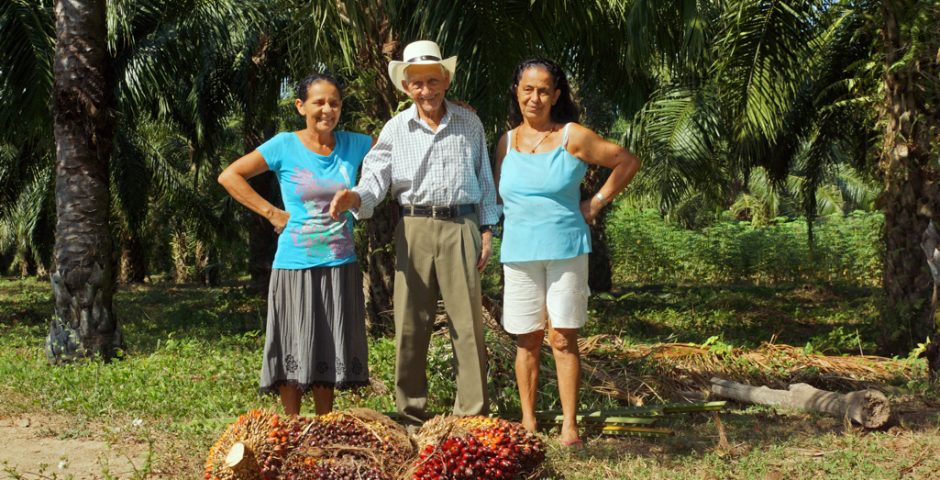 生産者:ダーボン
原産国:コロンビア
商品名:インスタントコーヒー(詰替用)、インスタントコーヒー(瓶)、ショートニング
Supplier: Daabon
Country of origin: Colombia
Product: Instant Coffee, Instant Coffee Jar, Shortening
History 
はじまりは小さなバナナ農園
ダーボン・グループは、コロンビア北部サンタマルタを拠点にする家族経営企業です。1914年、小さなバナナ農園から始まり、その後パーム栽培も開始。1990年、先見の明のある3代目が有機農業の将来性を信じ、すべての生産をオーガニックに切り換えていきました。パーム、バナナ、コーヒーの全ての農園で有機認証を取得し、世界的な先駆けとなりました。次いでパーム油精製工場、ココア加工工場も設立。ついに自ら輸出を手がけるようになり、海外の主要都市でも会社を立ち上げ、2001年には東京でダーボン・オーガニック・ジャパンが設立されました。
It started with a small banana plantation
The Daabon Group began life as a small, family-run banana plantation Santa Marta, northern Colombia. It began in 1914, quickly moving into palm cultivation as well. In 1990, the visionary third generation believed in the future of organic farming and switched all production to organic. It became the world's forerunner, earning organic certification for all palm, banana and coffee farms. Next, a palm oil refining plant and a cocoa processing plant were established then they started to export their products and in 2001, Daaban Organic Japan was established in Tokyo.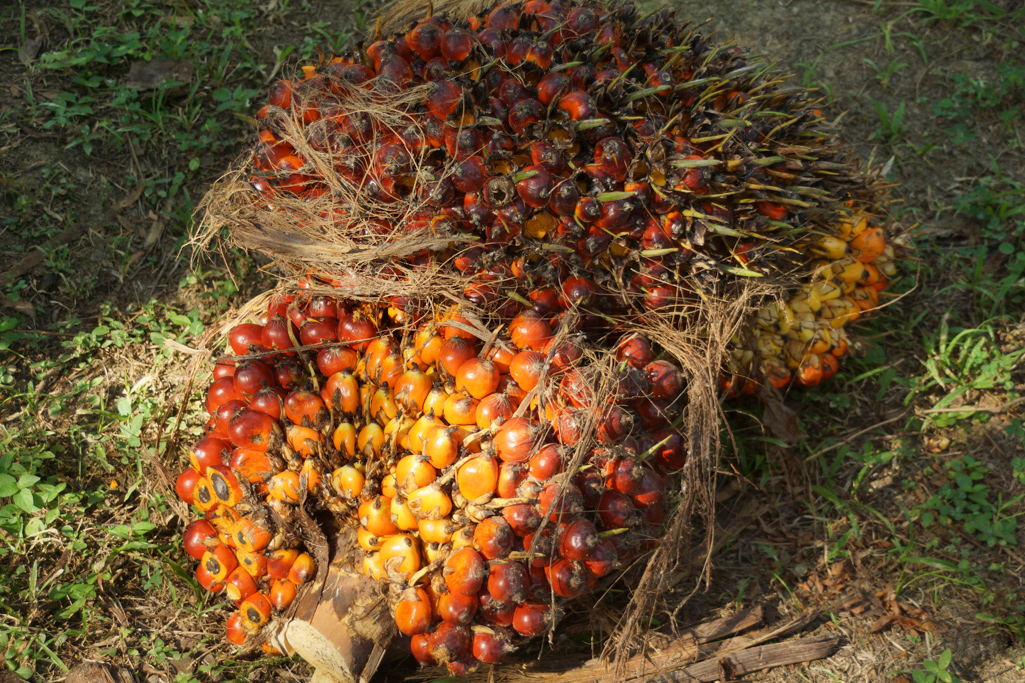 About Daabon
畑の土壌から市場まで
自社の農園、そして近隣の小さな農家とともに栽培した作物の加工、販売までを一貫した管理体制のもと行なっているダーボン。規模を拡大しながらも同時にサンタマルタの小さな農業組合を支援したり、地域社会や従業員の生活水準向上に取り組んでいます。また、地域の自然環境にも配慮。広大な面積を持つパーム栽培では焼畑や森林伐採は行わず生産の全ての工程で環境負荷をかけないよう管理しています。これら企業姿勢は有機認証以外にもフェアトレード、レインフォレストアライアンス認証で証明されています。
From Field to Market
Daabon has a strong management system based on processing and selling crops grown by its own farms and nearby small farmers. Whilst they expanded the scale of their operations, they still support the agricultural union in Santa Marta, and are working to improve the living standards of local communities and employees. Daabon also pays close attention to their local natural environment. Unlike much large scale palm oil production they do not carry out slash-and-burn and deforestation, and are able to produce palm oil in a way that does not damage the local area. These corporate attitudes are not only supported by organic certification but also by Fair Trade and Rainforest Alliance certification.