ナチューリプラントベースミート
Naturli Plant Based Meat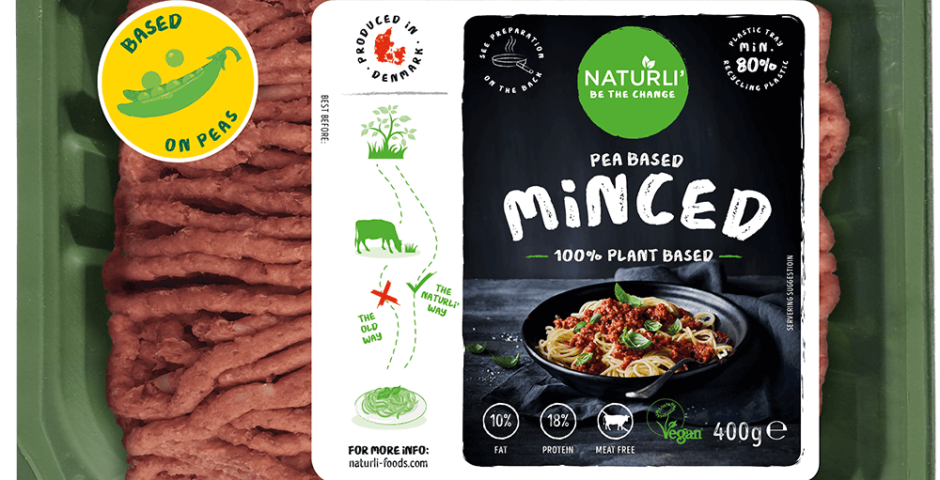 プラントベースミートがついに登場!
豆ミート、セイタンなど、これまでの肉もどきとは違う、全く新しいタイプのえんどう豆ベースの「プラントベース・ミート」です。味、食感共にいわゆる普通のお肉にそっくりで、普通のお肉と全く同じ調理方法で使えます。プラントベース・ミンチは、スパゲッティミートソース、ハンバーグ、シェパードパイ、麻婆豆腐、餃子、その他いろんなレシピに使えます。チキンは炒め物に便利、プラントベース・パティはハンバーガーに、ホットドックはバーベキューに。プラントベースミート以外に、バターの代わりに使用できる乳製品フリーのバターもあります。有機ブロックはクッキーに使えばリッチな風味だけでなくサクサクした食感に。有機スプレッドは、やわらかめなので、朝のトーストにぴったりです。
Plant Based Meat reaches Japan!
This is not just soy protein or seitan in a different form but a completely new type of pea-based meat substitute that mimics the flavour and texture of meat and can be used in recipes in exactly the same way you'd use animal based meat. Use the mince to made spaghetti bolognese, hamburgers, shepherds pie, mabodofu, gyoza; anything! Chicken in stir fries, burgers and sausages on the barbeque. And better yet, there's no worries about what the mince, patties or sausages contain. We also carry their organic dairy free block which can be used in place of butter. It is great in cookies and gives a lovely crisp bite as well as a rich flavour. Their organic spreadable is a softer version of their butter, lovely spread on your morning toast.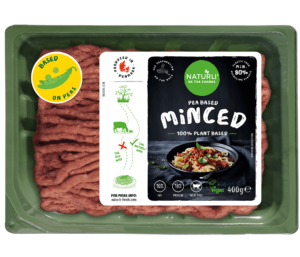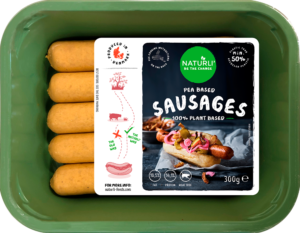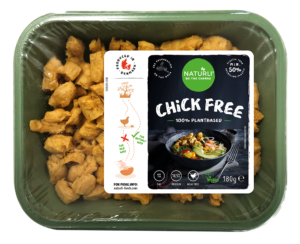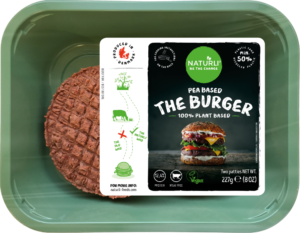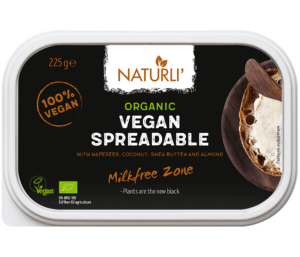 Naturliってどんなメーカー?
プラントベースミートのメーカー、Naturli(ナチューリ)はデンマークの会社で、テングのスタートと同じく1988年創業。 長年にわたって多くの変革を経て、最高の味と食感を生み出すために製品を磨き上げてきました。そして今徐々にデンマーク国外にも販路を広げ始めました。 彼らは有機農業の熱心なサポーターで世界中で消費される食肉の量を減らすために取り組んでいます。 植物性の肉もどきは、動物性の肉を製造するより温室効果ガス排出量、そして水の消費量共に少なく、環境への負担は少ないです。またNaturliはリサイクルプラスチックをパッケージに使用するために取り組んでいます。
So who is Naturli?
Naturli is a Danish company that has been around since 1988 – the same as Tengu Natural Foods. They have gone through many transformations over the years, honing their product line to produce the best possible taste and texture and are now slowly launching internationally. They are passionate supporters of organic farming and are working hard to reduce the amount of meat consumed globally. Plant based meat has a much lower CO2 footprint than meat production and also uses less water so is much better for the environment . Naturli are also working towards using recycled plastic packaging – something that they hope to increase over the coming years.