Jackが作るビーガンクリスマスプディング
Jack's Vegan Christmas Pudding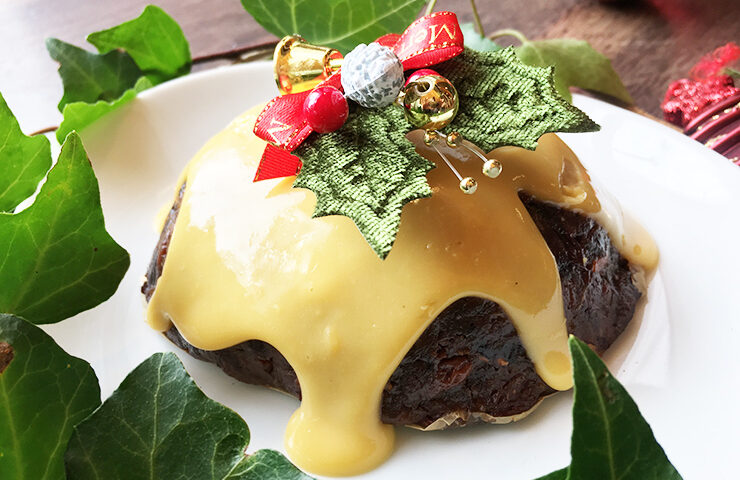 ついにビーガンクリスマスプディングの販売が始まりました。
今年も弊社代表Jackが心を込めて丹念に作りましたよ♪
20年近くこのクリスマスプディングを作っているJack。初めて食べたクリスマスプディングは香港だったそうです。
以来、材料の生産者さんたちを思い出しながら、そしてこのプディングを手に取る方たちの喜ぶ顔を想像しながら、様々な想いを込めて一つ一つ丁寧に仕上げています。
Vegan Christmas Pudding is finally available.
This year Jack has put his heart and soul into making it again.
Jack has been making this Christmas pudding for nearly 20 years and his first Christmas pudding was in Hong Kong.
Since then, he have been making this pudding with a lot of care, remembering the farmers of the ingredients and imagining the joy on the faces of the people who receive it.
こちら、プディングに使った材料たち↓
Here are the ingredients he used for the pudding↓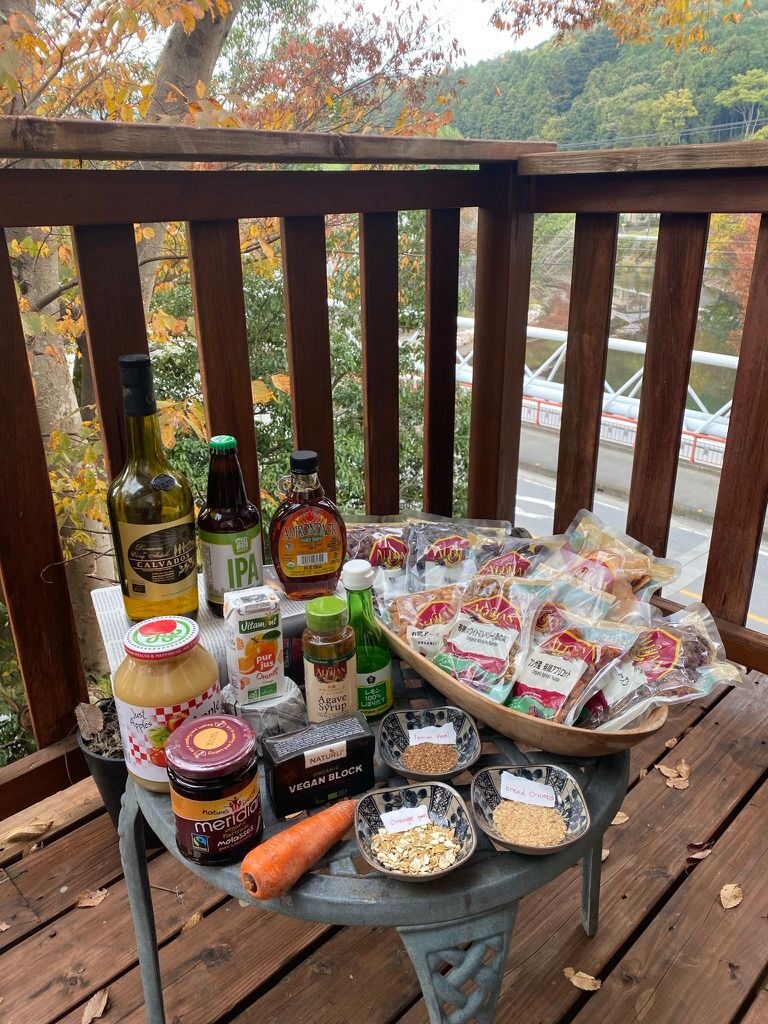 白い帽子がお似合いですね♪↓
You look great in your white hat, Jack! ↓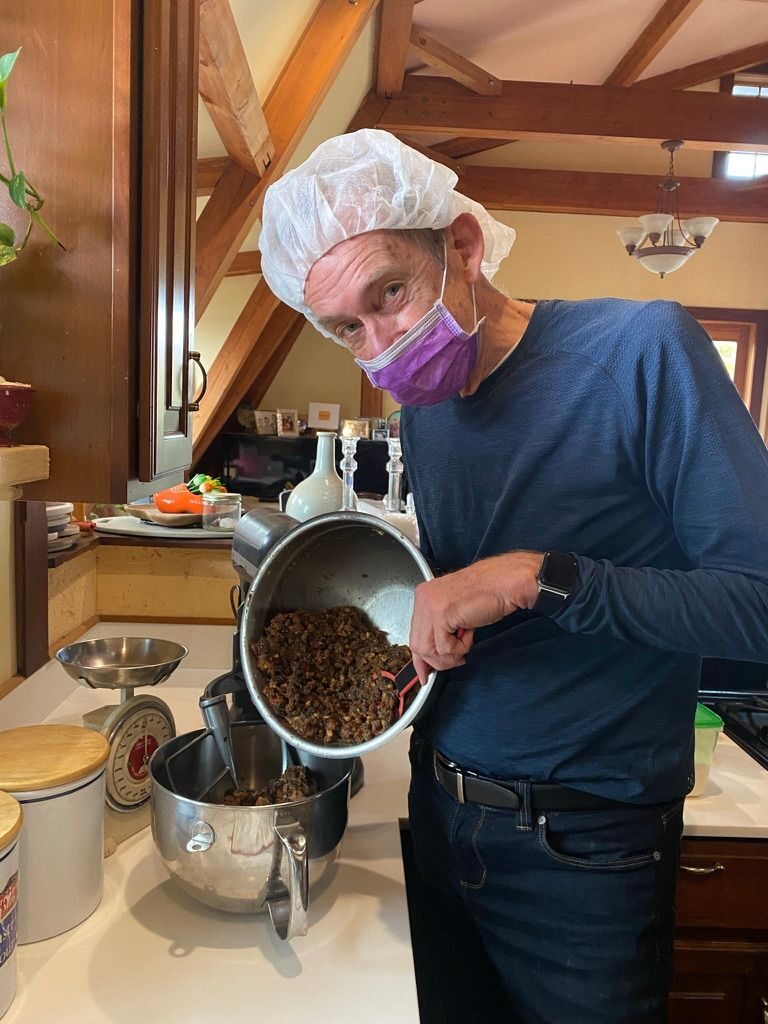 こんな風に混ぜ混ぜします↓
Mix it like this↓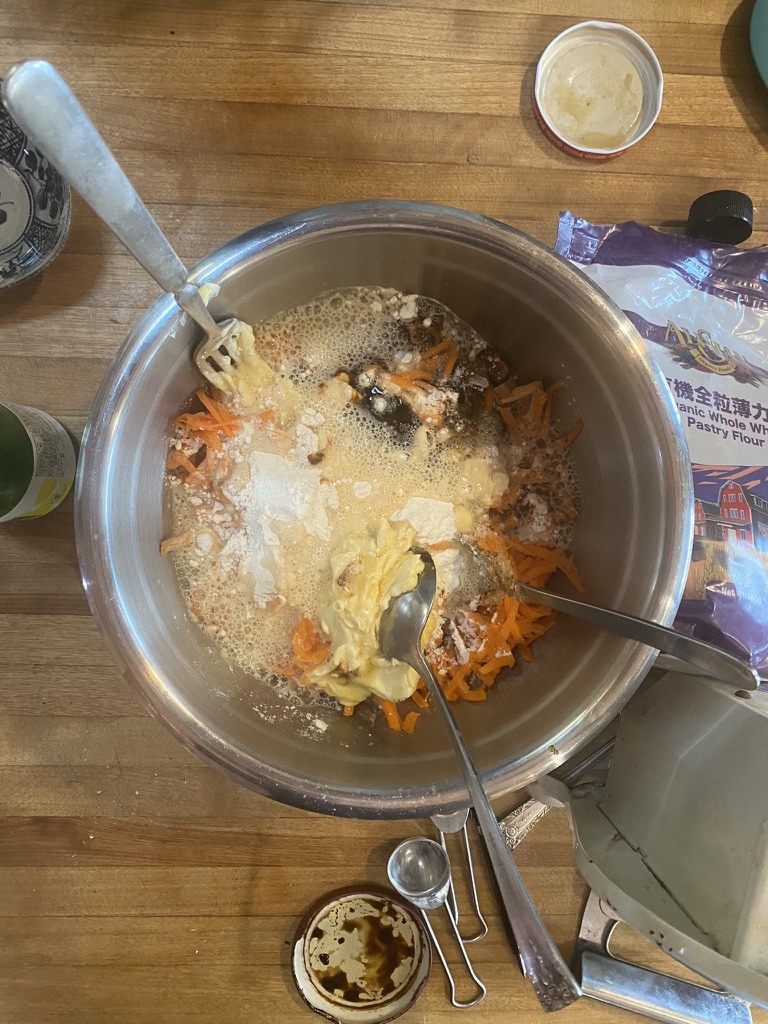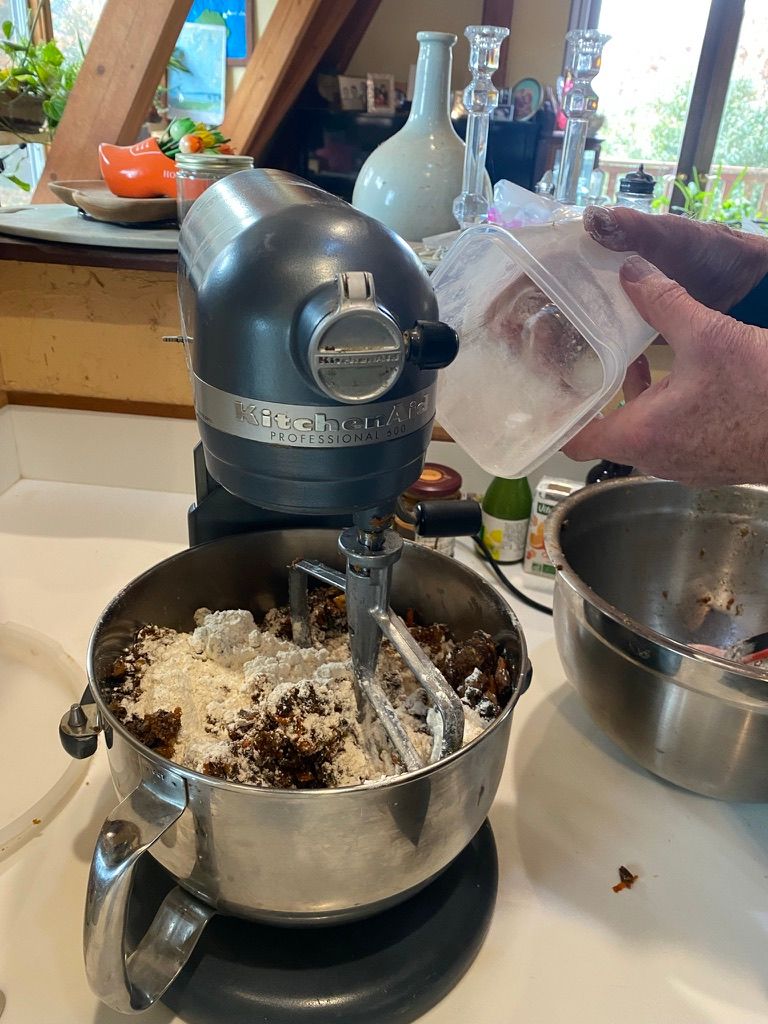 Fayが台湾で買ってきた蒸し器で5時間じっくり蒸します。"喜喜"の字がいかにもおめでたくて嬉しいですね。
Fay bought a steamer in Taiwan and steamed them for 5 hours. The Chinese character for "joyful" is very festive.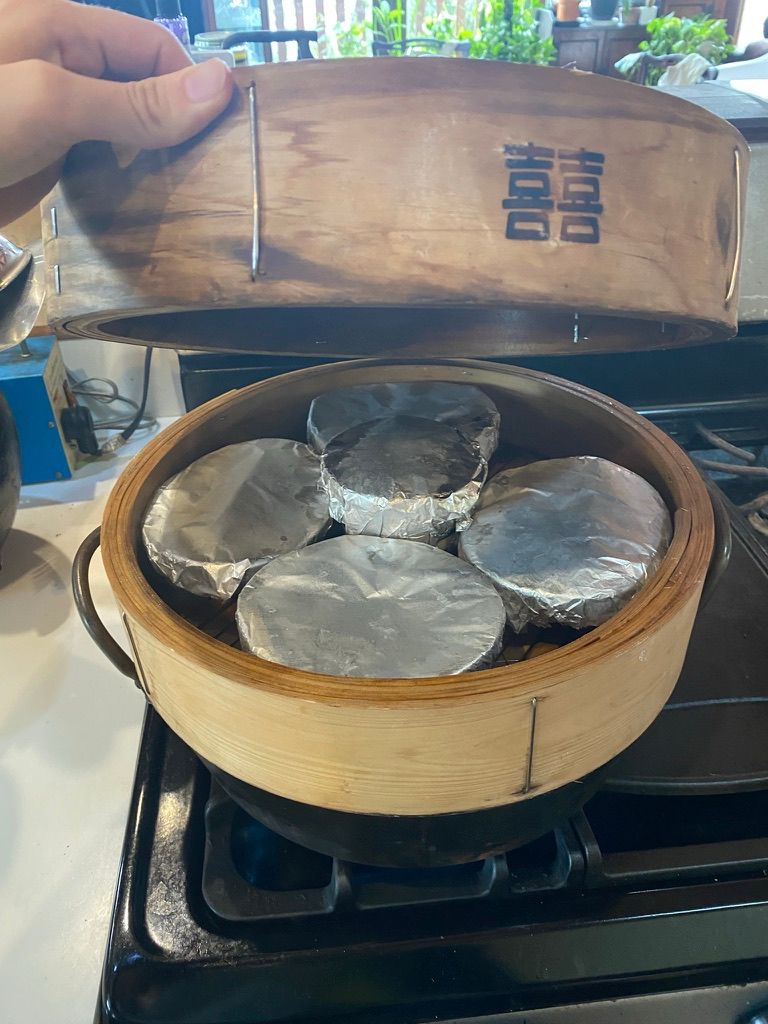 ラッピングは一つ一つJackの直筆メッセージカード付きです。
Wrapped with a personalised message card from Jack.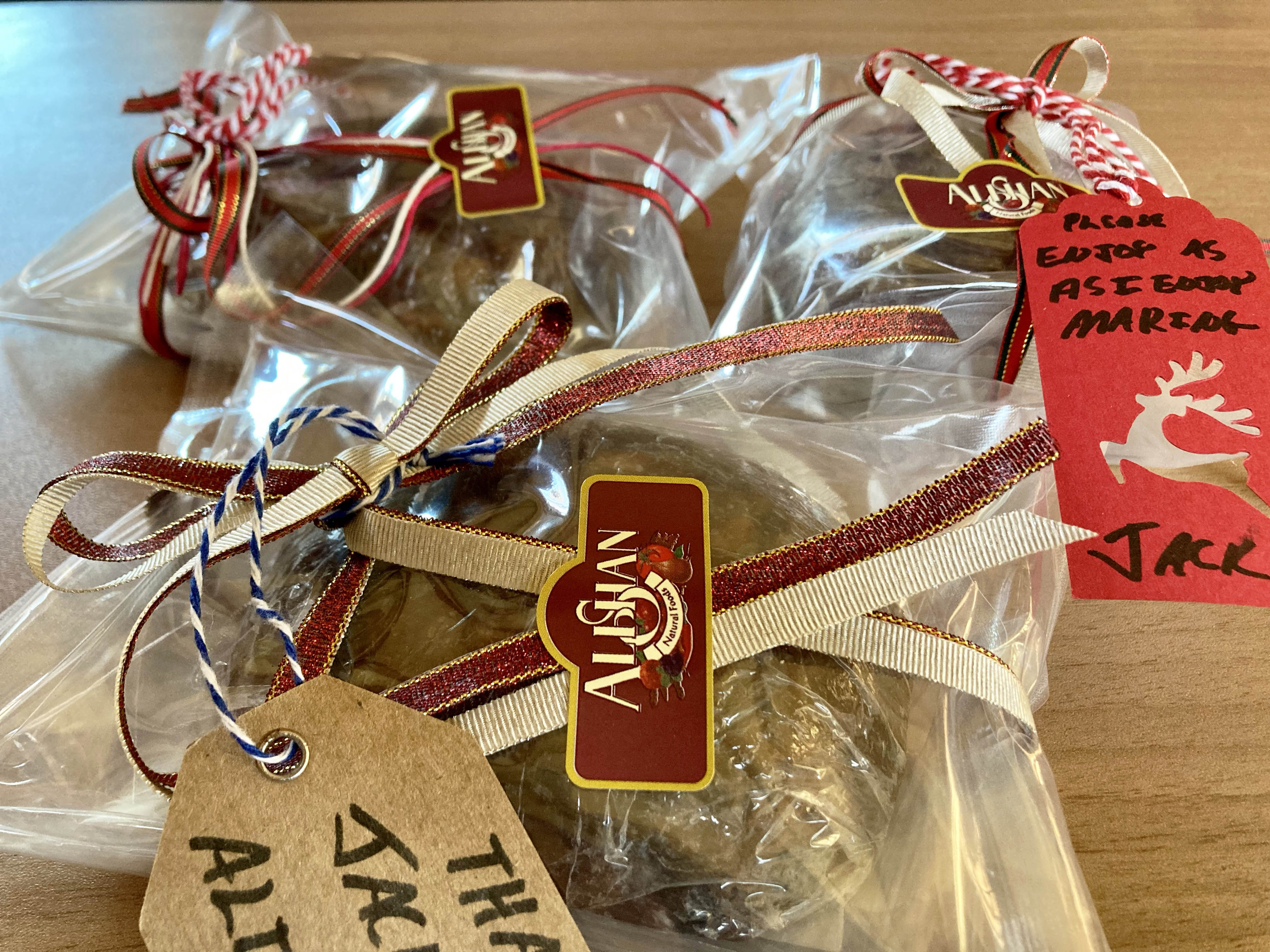 Jackが作るビーガンクリスマスプディングは毎年クリスマスシーズンにテングナチュラルフーズにて販売しております。
トップの写真はプディングにカスタードをトッピングしました。こちらもビーガンです♪
カスタードはこちらからご購入頂けます。→バニラカスタードパウダー
Jack's vegan Christmas pudding is available every Christmas season at Teng Natural Foods.
The top photo shows a pudding topped with our custard.
You can buy our custard here. →Vanilla custard powder