Temporary Closure of The Alishan Cafe from April 6th to June 24th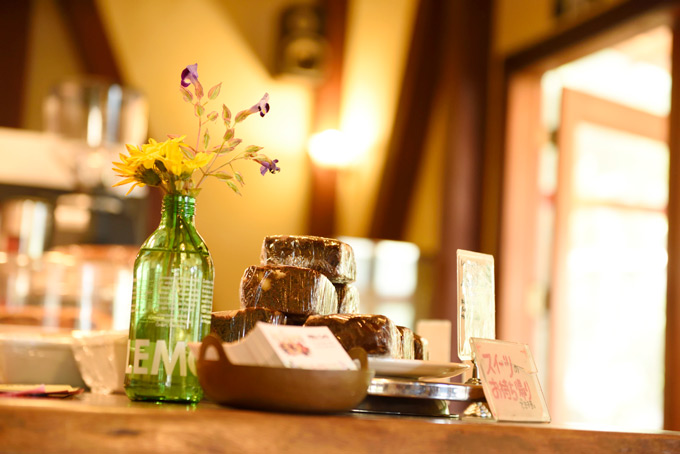 イベント名

Temporary Closure of The Alishan Cafe from April 6th to June 24th
日時

from April 6th to June 24th 2020
場所
Alishan Cafe
Temporary Closure of The Alishan Cafe
Social distancing to prevent coronavirus spread.
In the interests of public safety the Alishan Cafe will close from April 6th through June 24th.
We believe social distancing is the most important action we can all take to reduce the spread and severity of the corona virus. We ask all our customers to take the government's advice to stay home to help protect society as a whole.
We will miss everyone during this beautiful season. Stay tuned and be safe.
The physical Tengu shop will also be closed but our online store remains open. Please see link below. If you have trouble ordering online we are also offering a pick up service on Thursday, Friday and Saturday. Please call Hitomi or Yawen before you visit, at 042-982-4823, place your order and tell us what time you will come by. We are open from11am to 4pm. Your boxed order and invoice will be ready at the Alishan Cafe door for easy payment with cash only.
The Tengu online shop is open for business as usual both online and by telephone. These orders will be delivered by takkyubin as normal. The online store's URL is https://store.alishan.jp/
◎ Order Pick Up hours:
・Monday=No service
・Tuesday=No service
・Wednesday=No service
・Thursday=11am 〜 4pm
・Friday=11am 〜 4pm
・Saturday=11am 〜 4pm
・Sunday=No service
Take Care through these unusual times.
Alishan Cafe Staff