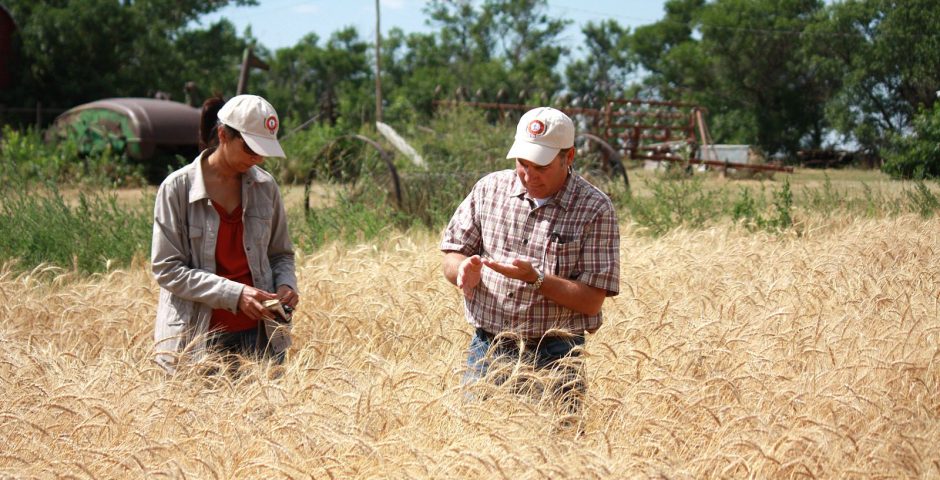 生産者:ジュストー
原産国:アメリカ
商品名:有機無票白小麦粉、有機全粒強力粉、有機全粒薄力粉、有機大豆粉、有機コーンミール、有機グルテン、有機小麦ふすま、小麦胚芽、有機オーツ麦ふすま
Supplier: Giusto's
Country of origin: U.S.
Product: Organic Wheat flour, Organic Whole wheat bread flour, Organic Whole wheat pastry flour, Organic Soy flour, Organic Cornmeal, Organic Gluten, Organic Wheat bran, Raw wheat germ, Organic Oat bran
History
「最高のレシピは、最高の素材から始まる」
1940年、サンフランシスコに小さな自然食品店のベーカリーとして誕生。アメリアとマシュー・ジュストーは、化学物質や添加物が食品に混入し始めていた時代から、「最高のレシピは最高の素材から」というモットーを貫き、アメリアはナチュラル、オーガニックの製品の多くを作り、マシューは洋菓子を作るための小麦粉を製粉していました。その後質の高いパン/製パン原材料の需要の高まりにより、次第にベーカリー業を脱し、卸問屋となっていきました。
オーガニックブームが始まる前に第三認証機関を使って農家や製造工場のオーガニック性を証明した先駆けでもあります。ジュストーの製粉工場は2008年に有機JAS認証も取得しております。
"The best recipes start with the best ingredients" 
Guisto's began in 1940 as a bakery inside a small natural food store in San Francisco. Amelia and Matthew Giusto stuck to their motto of "the best recipes start with the best ingredients" at a time when chemicals and additives were beginning to make their way into food. Amelia made many of their natural and organic products, while Matthew milled the flour for her to bake with. Following increasing demand for high-quality bread and baking ingredients, they gradually moved out of the bakery business and became a wholesaler.
Even before the organic boom began, Giusto's used a third party certification agency to certify the organic status of their farmers and factories. Their flour mill received organic certification in 2008.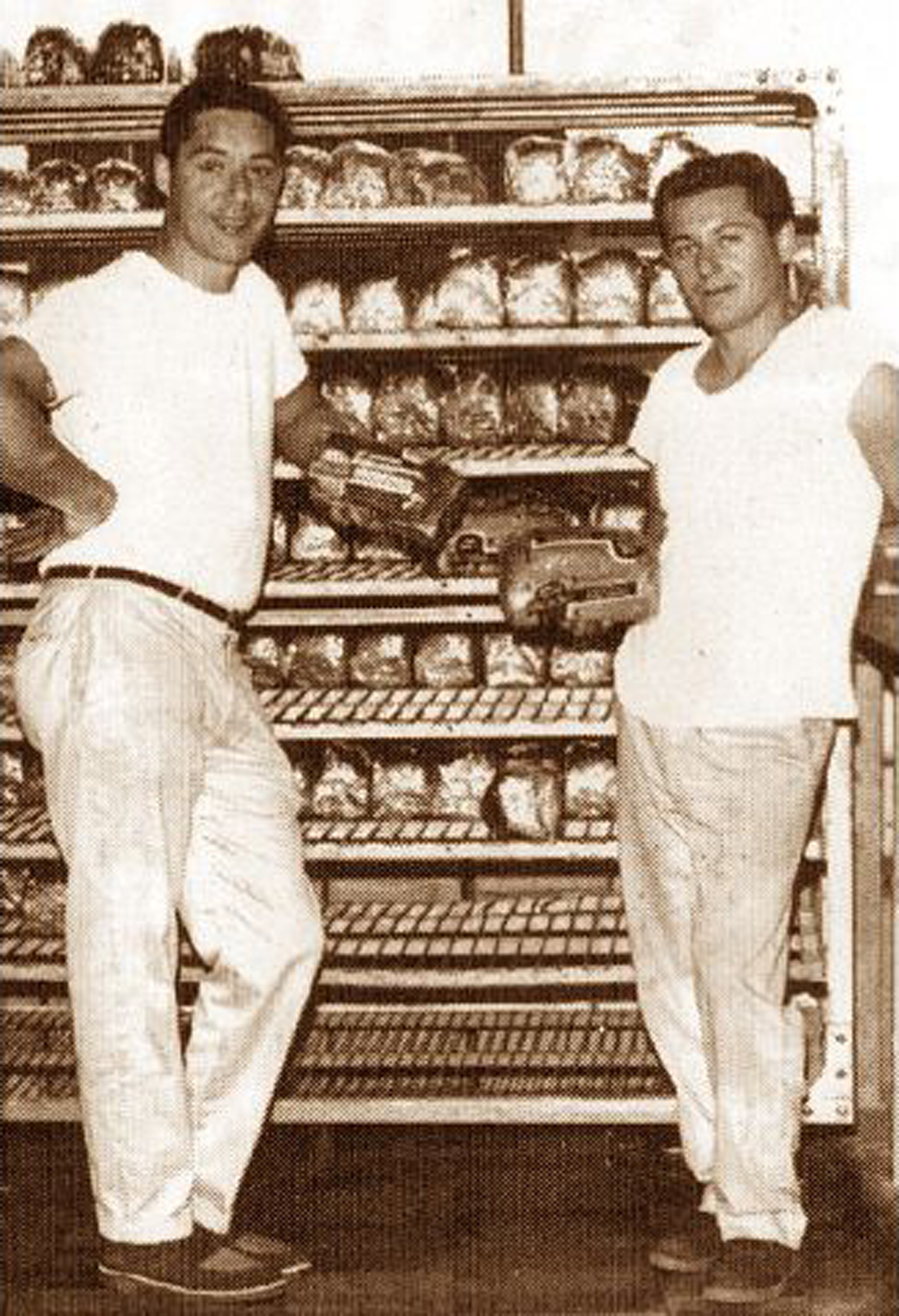 ---
About Giusto's
いまでは、粉類のみならず、イースト、ドライフルーツ、ナッツ、はちみつ、メープル等のナチュラル甘味料など幅広く取り扱い、オーガニックに特化した西海岸のベーカリーにはなくてはならない存在となっています。
Today, Giusto's not only handles flours, but also a wide range of other products such as yeast, dry fruits, nuts, honey, maple, and other natural sweeteners, and has become an indispensable part of West Coast bakeries specializing in organic products.